Infrastructure
This is next and I want the 1st high speed train leaving the Ford Depot to Chicago or NYC. I had dinner with the (or one) of Fords project manager who entertained the idea. We would only need its 1st floor renovated. It could have stores inside. This brings revenue and jobs to our district. We know Trump won't work with Tlaib nor a democrat but he would work with me...
If we can get funding for an airport transit center at the airport to join the tracks and get people downtown or out to Ann Arbor, then I want the funding.
This is only a 2 year gig so switch to Republican for your social experiment..
We fell behind Europe so having a President with a slogan Making America Great Again and America 1st was a sell for me and continues to be. He has shown it in everything he does.After WWII, the United States helped rebuild Western Europe from bombings. I would like to see a little help back.
UTILITIES/ENERGY: Our carbon emissions are the lowest in 25yrs so we are making progress. Grids are aging while transitioning to renewable energy and electric vehicles and wind energy..
Instead of relying on foreign oil and foreign energy, we are now relying on American energy and American workers like never before.
President Donald J. Trump
The United States is now the world leader in oil and natural gas production.

Crude oil production reached a record high last year and is projected to reach another record high this year.
Natural gas production is on pace to set a record high in 2019, which would be the third straight year of record production.

This energy production boom is leading to increasingly more energy exports.

In 2018, coal exports reached their highest level in 5 years.
Crude oil exports reached a record average of 2 million barrels per day last year, and have averaged a record 2.8 million barrels per day so far this year.

America's Electric Grid : The grid is aging, vulnerable to cyber and terrorist threats, and unprepared to serve our energy needs of tomorrow. It should not take seven to ten years to plan and construct a transmission line. I support expedited siting processes and the thoughtful expansion of the grid so that consumers and businesses continue to have access to affordable and reliable electricity.

Ditch the landfills for heat and electricity!


One of the most interesting in travels was this waste to energy plant in Vaanta, Finland, which I saw and met someone that worked there. Its production meets about half of the city of Vantaa's annual district heat need and about third of its annual electricity need.

Getting rid of landfills which emit a lot of CO2!!

Waste incineration slashes heating costs for Vantaa, Finland residents
RAILWAYS: No more clickety clack Amtrack! Bring on the high speed trains! preferably the first one from Detroit to Chicago or NYC. Smoooooth riding and get to where you are going faster. I wanted you to see one of Europe's train stations. This is just one in Berlin. Ultra modern, a place to shop and grab dinner or groceries on your way home from work..or go to Paris for the weekend ..by car 11 hrs.. by train..8hr 20 by ICE train at 300kph. The president has my support!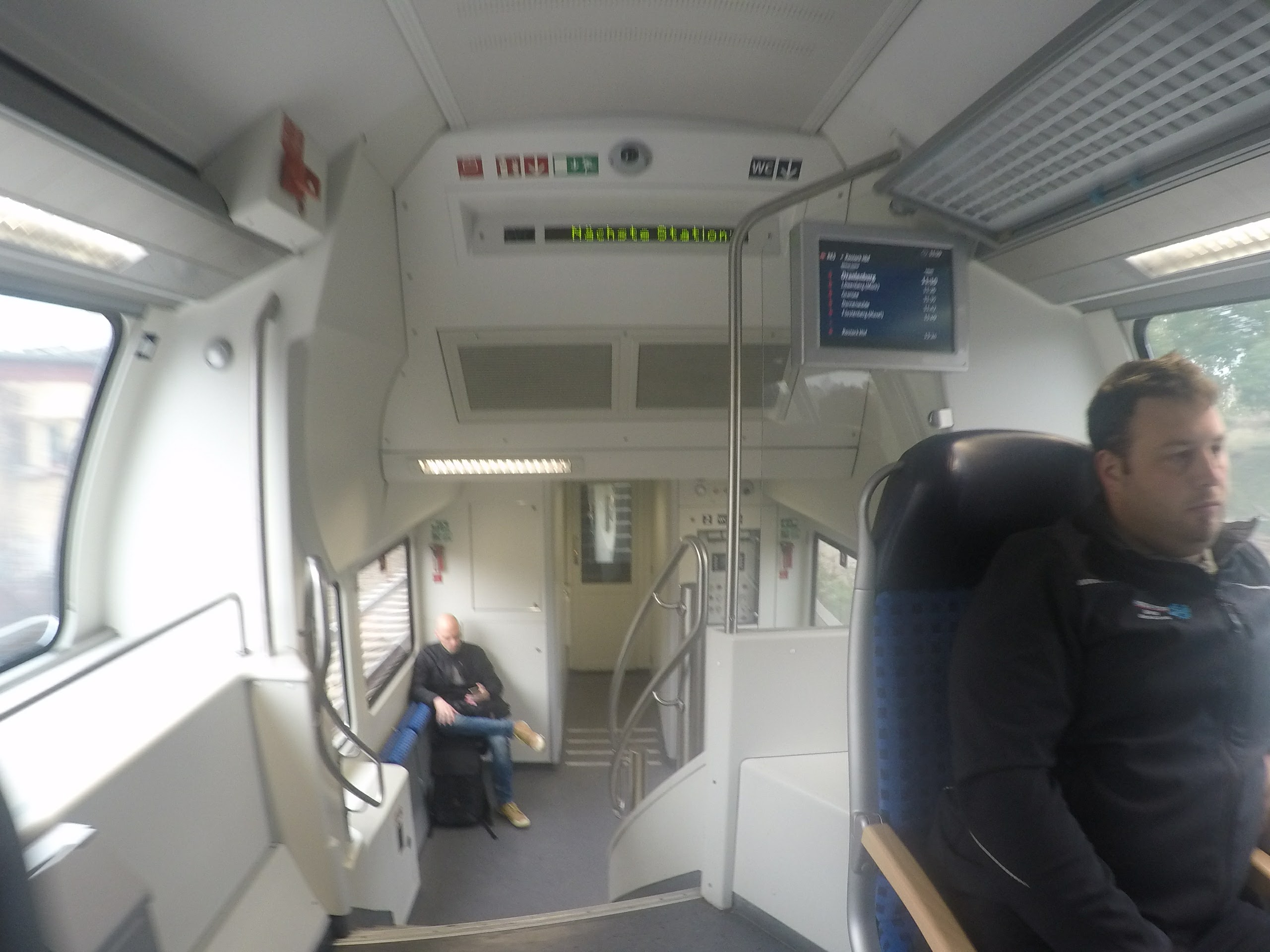 EDUCATION: I support our President in school of choice. My kids went to private, public AND were homeschooled while learning english.I think its part of freedom to be able to decide which is the best place to send your child for an education. I was able to utilize all three. I believe parents know what is best for their children, not government.We are falling behind Europe. I have always liked Utah's school model. One hour of instruction followed by a half hour of homework. You then have your teacher there to help you with homework-not a parent! Many parents don't even care about their kids education or kids go home to care of siblings and can't do homework which are the stories of Detroit that I hear. Get the homework done during school!
HEALTHCARE: I agree with the President in replacing Obamacare will force insurance companies to compete for their customers with lower costs and higher-quality service. Obamacare was too expensive for the middle class and gave nothing because of the high deductible. LOVE that our president stopped making it mandatory. My kids paid the $800 penalty rather that $1500 for nothing insurance.Being FORCED by the government to buy healthcare or penalized?? That's LOSS of freedom. Why did people lose healthcare? Lower incomes had it for free. Middle class paid for it either with the deductible or the penalty. My direct patient care will remedy quality of care.
Present Trump got thousands off of food stamps and the democrats lead us to believe they are starving. Who were they? Able-bodied adults between the ages of 18-49 who do not have a dependent living in areas with less than a 10% unemployment will have to work at least 20 hours a week in order to keep their SNAP benefits; otherwise, those benefits will be capped at three months within a 36-month period.People with a proven disability, children and the elderly will not be impacted.
The media left these facts out. You REALLY have to search to find these criteria for losing the food stamps. The media headlines read "households to be without food", "cuts will hurt families", "Cities prepare for the worst". Food stamps is not meant to be a lifestyle. One article I read said "these people only have a high school education so they can't find a job"..
Read my healthcare. I disagree with politicians. We have the best healthcare in the world because of our free market. If you want substandard free care and a small paycheck..go to Canada. They come here. Choose your care rather than the government choosing for you.BOTH impact your paycheck.