Less Govt
Travel: Where I learned LESS government WORKS with my own eyes..

When I would visit my friend in Helsinki-we would always take the boat across the Baltic to Tallin, Estonia. The town square buildings were all grey and only about 5 businesses selling a few things mostly handmade were open and a restaurant. It was explained they couldnt get paint to paint buildings and government controlled everything.

When I adopted from Russia. The woman in my host family loved to paint but could not get paint or canvas and paint brushes were like gold.She would draw on paper with pencil and keep a sketch book.

This was a few years after the Soviet Union dissolved aka Cold War in 1991...

My next visit to both were in the mid 90's. Tallin now had beautifully painted buildings-more and more stores! The port had expanded and had a shop. My host family reported she was painting again.

I was just back to visit my host family after the Normandy DDAY 70th. She wasn't just a painter. She was an artist of the masterpiece kind. She now had art shows and sold paintings for $12,000 euros. She painted me 3 pieces of women in my adopted daughters traditional dress to try and bring back as art is still not allowed out of Russia.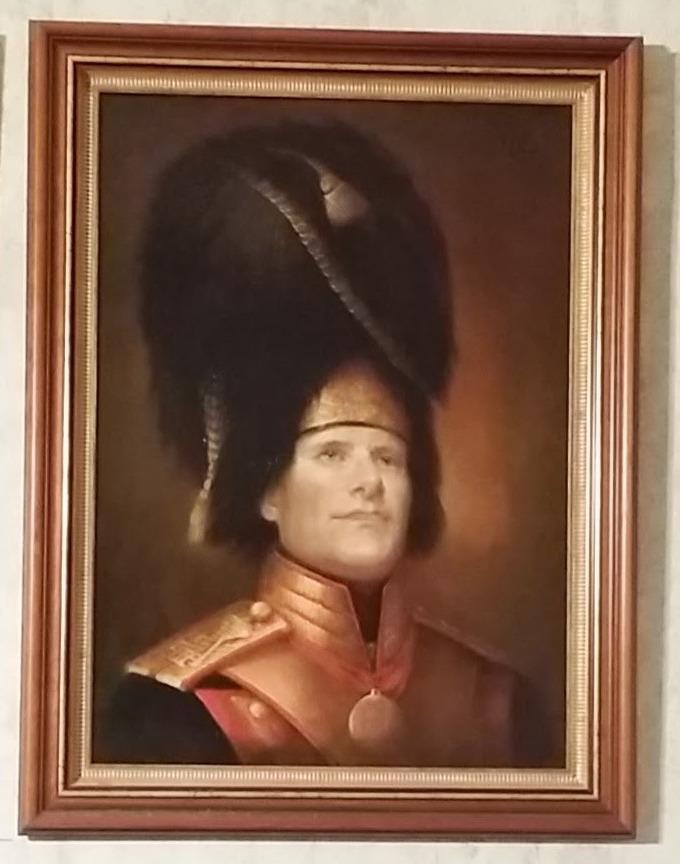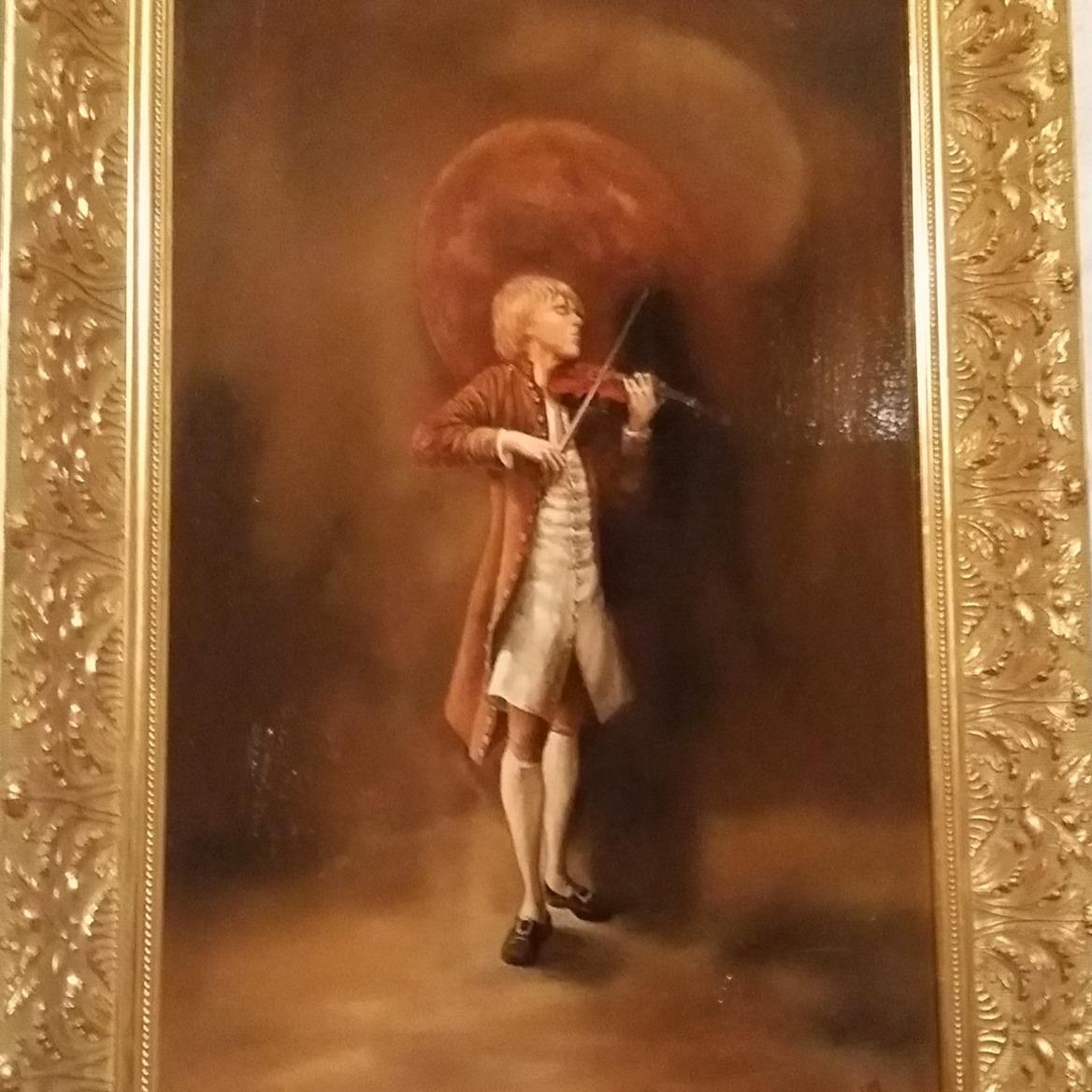 During the Union of Soviet Socialists Republic..everything was done that Bernie and Rashida are selling yet only when it fell did Irina get her paint and canvas...
When I look at these-I remember no paint and standing with them in line for food.Voting Rashida out is an effort keep our country moving forward-not backward