North Korea
My #1 reason for voting for Donald Trump
My father was a Korean Conflict Veteran and wish he were alive today to see what this great president has done. One of his friends was killed there and to have him potentially home would have meant a lot to him...
President Trump went to talk to Kim Jon-un at at very volatile time.
The Democrats condemned him. Media called it a failure. I call it nothing less than amazing.
Shortly after the summit, North Korea turned over 55 boxes of remains to the United Nations.There was a small ceremony on arrival. Not much media coverage. Certainly minimal credit to our President. I would have taken my dad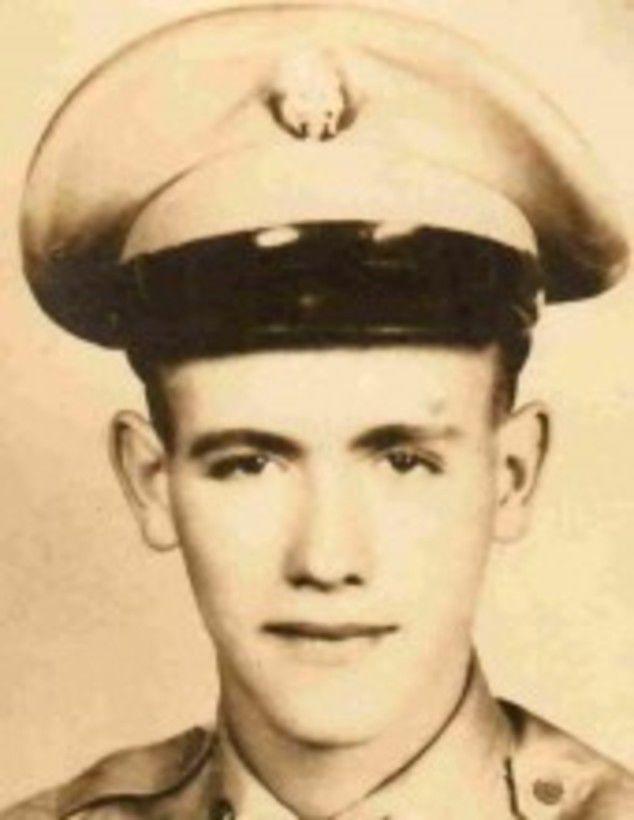 The body of Army Cpl. William L. Brown, of Southern Illinois, was recently identified after being repatriated to the US in 2018, according to the Department of Defense.
One of those boxes contained the body of Army Cpl. William L. Brown, of Sesser, Illinois, the Department of Defense announced Thursday.
Brown was killed at age 18 while serving in North Korea.
His body could not be recovered after the battle, and how he perished remains unknown.
Brown's remains arrived in Hawaii on Aug. 1, 2018, collected with other deceased reportedly recovered from the area of the Chosin battle.
3 hostages/prisoners returned which you will find on not reported on any major media nor any fanfare when they arrived home nor credit to our President which I find despicable.
On 12 May 2018, North Korea announced the closure and planned dismantlement of its Punggye-ri Nuclear Test Site, and invited journalists to witness the destruction of its tunnels and other testing infrastructure.
With each of these meetings, our president also met with leaders of China, Japan and Korea making deals.
A first sitting president to walk across into North Korean soil..whoop!
Kim talking to South Korea and visiting Singapore attractions never done before.
The Singapore Summit President Trump and Chairman Kim Jong Un state the following:


The United States and the DPRK commit to establish new U.S.-DPRK relations in accordance with the desire of the peoples of the two countries for peace and prosperity.
The United States and the DPRK will join their efforts to build a lasting and stable peace regime on the Korean Peninsula.
Reaffirming the April 27, 2018 Panmunjom Declaration, the DPRK commits to work towards the complete denuclearization of the Korean Peninsula.
The United States and the DPRK commit to recovering POW/MIA remains including the immediate repatriation of those already identified.
This the the first president that I have ever seen making deals with other leaders to benefit our economy and to significantly help with peace in the region.