2nd Amendment
I would like to write a bill that allows for concealed carry reciprocity across state lines as federal law.We should all have the right to safety.There ARE guns in the hands of mentally ill and criminals and this is why I carry. The issue has never been with gun owners-rather those that use guns for crimes rather than defense in which they are intended. Jail or life sentences does not seem to deter criminals. I would like to reclassify use of guns to commit a crime as domestic terrorism (instead of felony) and work on penalties from there.
Guns are NOT for everyone,however,after traveling the world..I realize why this was written into our constitution and how special it really is. Criminals will find a way to have a gun regardless if legal or not. We are Detroit. We have a high legal registry of guns. I will protect our right. IF YOU ARE A DEMOCRAT WITH A GUN-THIS ELECTION VOTE REPUBLICAN.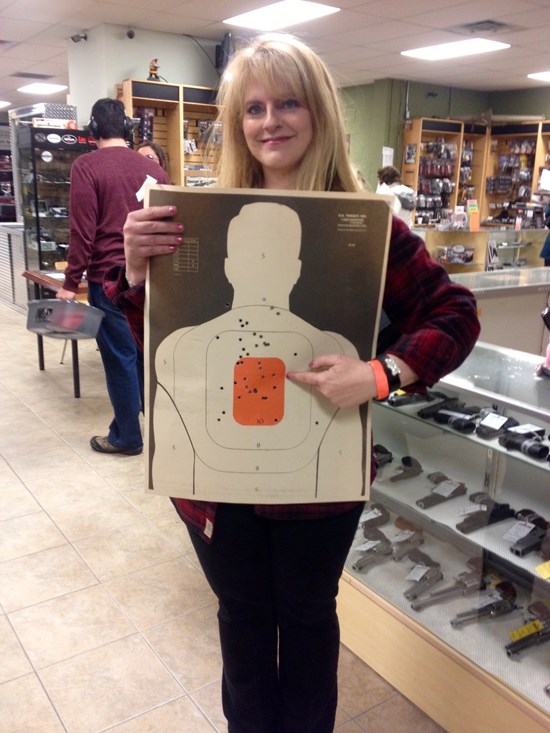 .
The best gun reciprocity map and education link I have found. Especially for interstate travel.Let's end this confusion.

I believe in the right to keep and bear arms.

I am a CPL holder.

NRA Member.

Our founding fathers understood the importance of the right to bear arms which is why it was enshrined in the Bill of Rights, second only to the First Amendment. President James Monroe once said, "The right of self defense never ceases. It is among the most sacred, and alike necessary to nations and to individuals". Our 2nd Amendment states that "the right of the people to keep and bear Arms,

shall not be infringed

."
Fact
In France, I had rented a motorhome for D-Day events and during the night there was loud pounding on the door which I was told were usually migrants that can be dangerous. The only thing I had to protect myself was a butter knife.
While driving my mother and sister home from Florida, we were checking into a hotel. My mother called me back to the car ,scared, because two people came to the car window telling her shots were fired on the other side of the building.I came back out because the gun was with me and got them and myself out of there but was ready to protect us.I would die fighting for them..
Hunting Season for Michiganders. We are a state of hunters.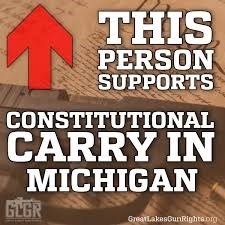 Some Detroit incidents...
Detroit's Justified Homicides. 1600 reasons why to carry...
Woman shoots intruder on way to church
Homeowner shoots intruder on Detroit's west side
Windsor, Ontario...
(no civilian gun protection allowed which is what democrats want)
Armed and Dangerous Men wanted in West End Shooting At Large
(these guys would LOVE open borders!! Need any Fentanyl?)
Woman shot and killed in Windsor
FUN FACT
Democrats are running on an assault weapons ban proposal.
We already had a 10 year one.
We just forgot.
Read the results here.
FEDERAL ASSAULT WEAPONS BAN 1994 RESULTS
It was reintroduced in 2013 after Sandy Hook but failed because it would not expire after 10yrs as before.